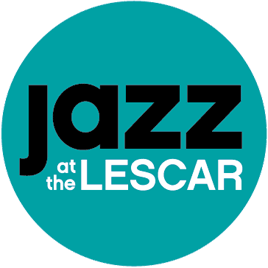 Every Wednesday The Lescar is home to the best weekly jazz night in Sheffield. With a diverse range of music from local, regional and national touring artists who showcase the depth and vibrancy of the UK Jazz scene, it's an all year round jazz festival on your doorstep!
Music starts at 8.45 pm, doors 8.15 pm.
Advance tickets are available for all Jazz at the Lescar gigs from Porter Brook Gallery (Sheffield Music Shop), Hickmott Road, (open 10am - 5pm, Tuesday - Saturday).

Jez Matthews
Email: lescarjazz@gmail.com
Telephone: 0774 020 1939

The Lescar Hotel
Sharrowvale Road
Sheffield
S11 8ZF (map)
www.thelescarhuntersbar.co.uk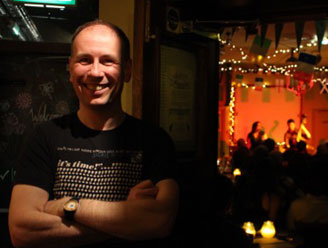 Sheffield Jazz
You can also catch some great jazz at Sheffield Jazz, with two seasons running annually throughout the Spring and Autumn at three venues: Crookes Social Club on Mulehouse Road, the Auditorium at Sheffield University Students Union on Western Bank, and the Crucible Theatre Studio.
www.sheffieldjazz.org.uk






20th September 2017
Will Butterworth Quartet 'The Nightingale and the Rose' with poet Ian McMillan

£7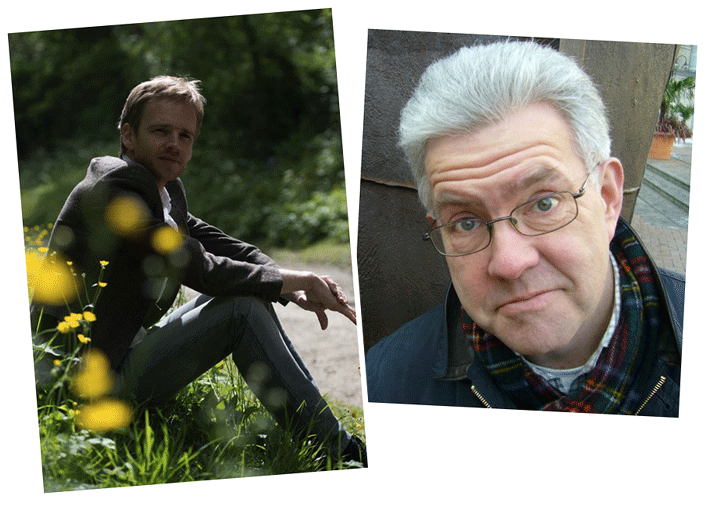 We're absolutely delighted to present a truly unique gig. Pianist and composer Will Butterworth's quartet will be joined by one of the most loved and identifiable voices in the country, poet Ian McMillan (BBC Radio 3's The Verb, BBC Breakfast, Pointless Celebrities, Coast, Countryfile), reading from the original text of the Oscar Wilde story The Nightingale and the Rose that has inspired Will's music.

Beautiful melodies are woven into mysterious harmonies and pulsing rhythms, brought to life by four incredible musicians from the London jazz scene, featuring Séb Pipe Pipe on alto sax, Nick Pini on bass, and Croatian drummer Marco Qarantotto. Between them they share an open and free approach to music, lending it a sense of dynamic and improvisatory freedom. The musicians in this band have worked with an array of talents from Asaf Sirkis, Andy Sheppard, Martin Speake, Tony Kofi, Laura Marling, Beth Rowley and Brooke Sharkey. The added layer of Ian's highly individual reading of the Oscar Wilde text will give a whole extra dimension to this wonderful music.

Book early for this one, its sure to be a full house!

'Ian McMillan, owner of one of the finest broadcasting voices currently gracing the airwaves' Radio Times

'Inching towards the status of a National Treasure' Andy Kershaw

'World-class - one of today's greatest poetry performers' Carol Ann Duffy

'A precociously talented young modern jazz pianist who plays with spacious and fractious beauty. A rising Brit Jazz piano star' Time out

'A brilliant young pianist. Stunning displays of virtuosity.a remarkable talent' Ian Mann - The Jazz Mann
27th September 2017
Entropi

£7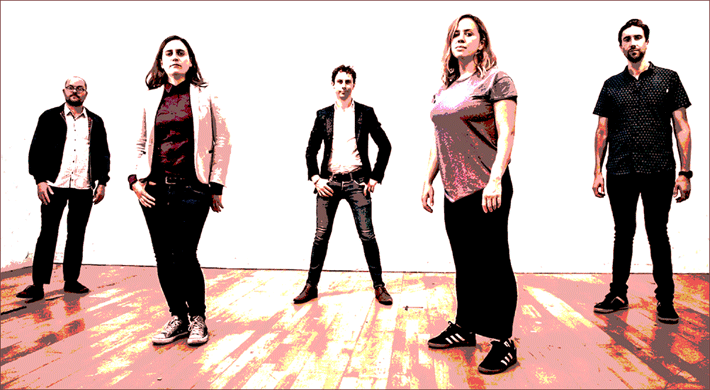 One of the most compelling bands on the UK jazz scene, alto sax player Dee Byrne's Entropi come to us two days before the London launch (at Kings Place) of their new album on Whirlwind Records, 'Moment Frozen'.

Comprising an array of talents from the London jazz scene, they feature trumpeter Andre Canniere, keyboardist Rebecca Nash, drummer Matt Fisher and bassist Olie Brice. Entropi mix strong melodies and grooves with open-ended improvisation and group interplay to produce exhilarating music making of the highest quality.

Catch them with us up North before they debut the album down South!
4th October 2017
Arun Ghosh Quartet

£7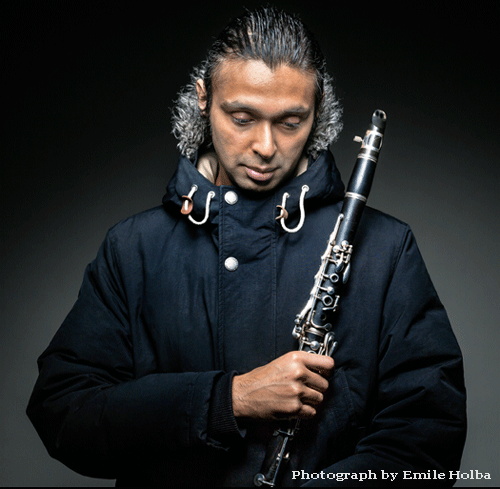 We're excited to welcome an outstanding musician, winner of 'Jazz Instrumentalist of the Year' at the 2014 Parliamentary Jazz Awards, and with three critically acclaimed albums and headline appearances at festivals around the UK and Europe. Clarinetist Arun Ghosh brings a passionate and dynamic style, combining South Asian raags (scales) and taals (rhythms) with the musical inspirations of his British-Asian upbringing; jazz, hip hop and dance cultures.

He's joined on this gig by a choice rhythm section of John Ellis (Cinematic Orchestra) on piano, Gavin Barass (bass) and Dave Walsh (drums).

Vibrant and expressive music, certain to lift the roof off The Lescar backroom. His new album 'The Man from Far Away' will be released in October 2017.

'Life-affirming music that transcends cultural barriers.' - Manchester Evening News
11th October 2017
SvarcTrio

£6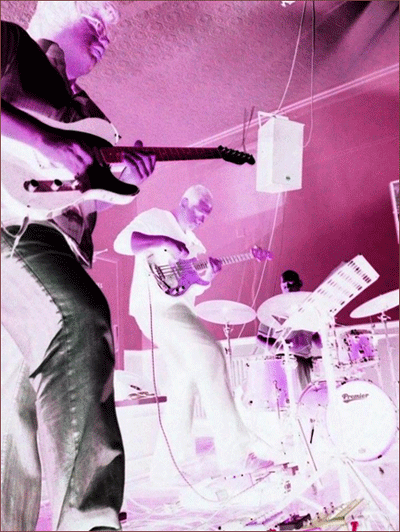 An unsung hero and singular voice on the UK jazz scene, we're delighted to welcome back Leeds-based Nick Svarc (guitars/loops) with his long-standing trio featuring Garry Jackson (electric/double bass) and Dave Walsh (drums), playing music that mixes grooves with a kaleidoscope of sounds and heavy improvisation.

Space, intensity and integrity of vision are combined with influences that include John Scofield and Bill Frisell.
18th October 2017
Alicia Gardener-Trejo 'Bobtail'

£8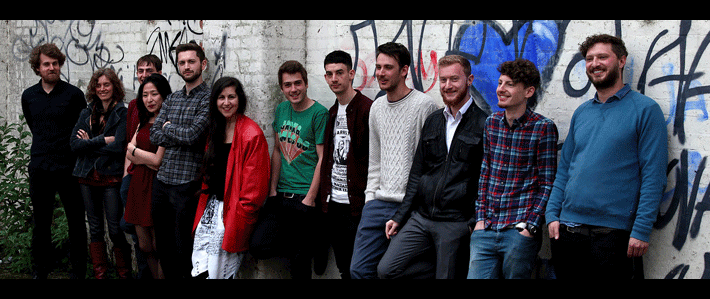 Alicia brings an immense ensemble of emerging talents from the Birmingham jazz scene for a unique gig, showcasing some the best young musicians in the country in one 11 piece band.

Featuring Alicia Gardener-Trejo - Baritone Saxophone, Bass Clarinet & Flute, Lee Griffiths - Alto Saxophone & Clarinet, Andy Isherwood - Tenor Saxophone, Clarinet & Flute, Faith Brackenbury - Violin, Elliot Strand - Trumpet, Kevin O'Hara - French Horn, David Sear - Trombone, Tom Dunnett - Trombone & Euphonium, Toby Carpenter - Guitar, Adam Jarvis - Double Bass, Euan Palmer - Drums.

Alicia has performed at Manchester, Cheltenham and Birmingham jazz festivals and alongside the likes of Norma Winstone, and John O'Gallagher. The music is inspired by poets including Dylan Thomas and Robert Burns, as well drawing musically on the likes of Duke Ellington, Gil Evans, George Russell, Bill Frisell, Igor Stravinsky and Bela Bartok, and for this gig in particular a specific Autumnal theme.

It's accomplished, swinging, beautifully arranged and played music.
25th October 2017
Philip Clouts Quartet

£7
A pianist deserving of a wider reputation, born in Cape Town, Philip Clouts' music reflects the exuberance of South African Township music, mixed with soul jazz, and Cuban rhythms. His latest quartet features some incredible London-based musicians; Sam Eagles (sax), Alex Keen (bass), and Dave Ingamells (drums).

Philip's past musical adventures have included Zubop, and a collaboration with BBC World Music award-winner Juldeh Camara. This current band delves into Gnawa music, Afrobeat, European folk songs and even drum'n'bass. It's infectious, energetic stuff. Their new CD Umoya is out now on the prestigious classical label Odradek Records.

'The best of British jazz' Chris Phillips, Jazz FM

'Precise ebullience and relaxed funkiness' The Guardian
Page last updated: 20th September 2017